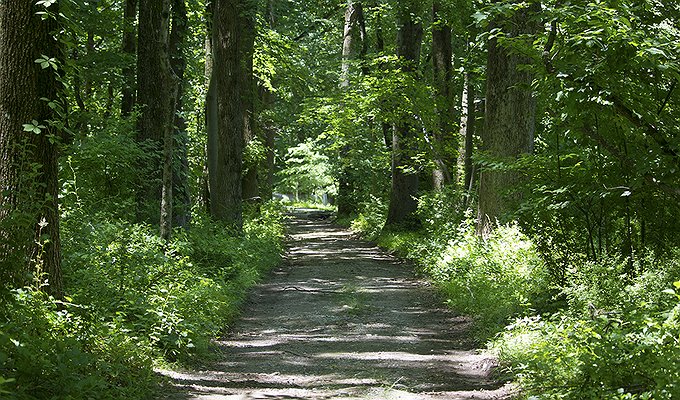 Schuylkill Center for Environmental Education
Schuylkill Center for Environmental Education miles of hiking trails through 340 acres of woods, streams, ponds, and fields. Founded in 1965 as one of the first nature centers in a major American city, the Schuylkill Center fosters meaningful connections between people and nature, through education, environmental art, and land stewardship. The Wildlife Clinic at the Schuylkill Center treats over 3,000 sick, injured, or orphaned wild animals each year.
Schuylkill Center is dedicated to providing cutting-edge, nature-based environmental education with programs for adults, youth, and children of all ages. These programs include Nature Preschool, which offers children ages three to five immersion in nature every day, summer camps, day-off camps, and an afterschool program to get kids playing and learning in a natural environment. Programming for adults includes the opportunity to learn about pressing regional environmental issues and observe local plant and animal communities, with lectures, workshops, and evening gatherings. In addition, the Schuylkill Center's health and wellness initiative focuses on the relationship between health and contact with nature, providing programs that encourage better health through time in nature. Pioneering environmental art programs explore relationships between people and nature and the combination of art and science – from gallery shows to multi-year outdoor installations.
Trails: 4 mi, natural surfaces
This is a NaturePHL site. NaturePHL is a collaborative effort helping Philadelphia children and families achieve better health through activity in local parks, trails, and green spaces.