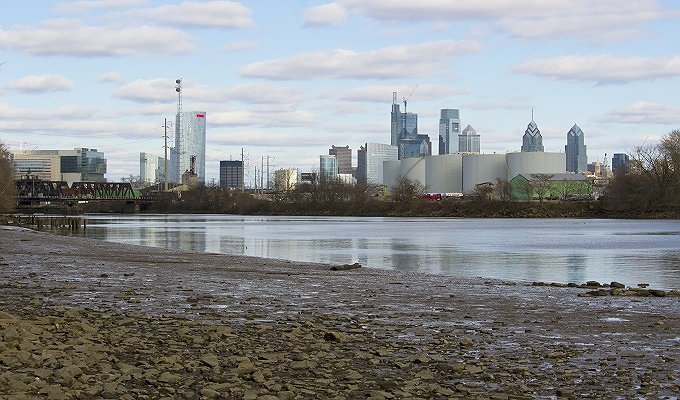 Schuylkill West Bank - West Philly
GoPhillyGo tours are curated collections of places that share a common theme. Customize your self-guided tour on the map page.
Use this tour to navigate between Bartram's Garden, Clark Park, The Woodlands, and the Biology Pond on UPenn's campus. These are easily accessible from SEPTA trolley and bus service, or you can bring your bike along for a nice ride through one of the most ethnically diverse areas of Philadelphia.