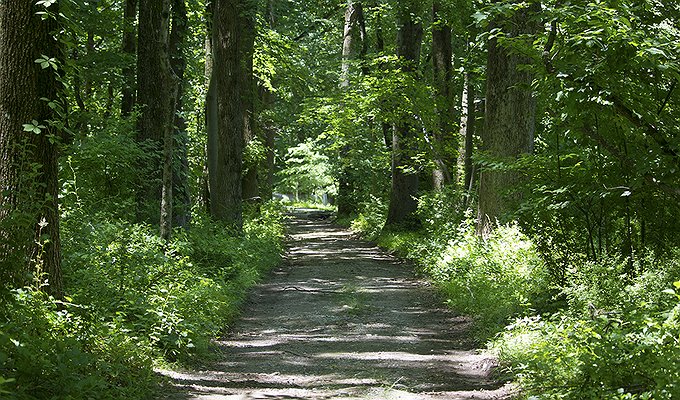 Northwest Forests and Meadows
GoPhillyGo tours are curated collections of places that share a common theme. Customize your self-guided tour on the map page.
Northwest Philadelphia is home to some of last remaining large meadows in the city and forests, ponds, and a new connection to the Schuylkill River Trail at the Schuylkill Center for Environmental Education. This tour also helps you navigate to parts of Wissahickon Valley Park, Forbidden Drive and more as you get a glimpse of what Philly looked like before it was developed.