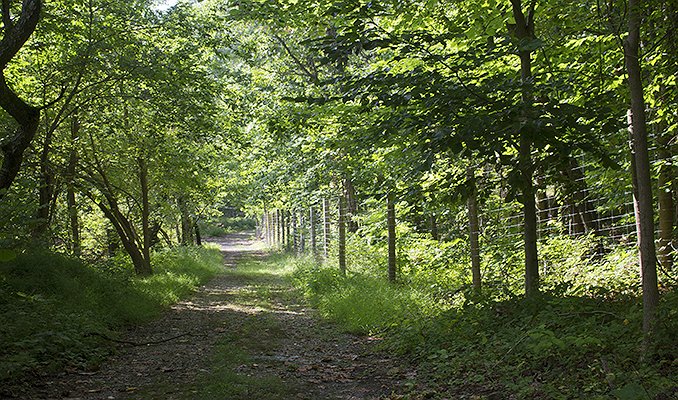 Cobbs Creek to John Heinz NWR
GoPhillyGo tours are curated collections of places that share a common theme. Customize your self-guided tour on the map page.
One day in the future, you will be able to travel from Haddington Woods at the northern end of Cobbs Creek Park to John Heinz National Wildlife Refuge via paved greenway. For now, use this tour. Start in Haddington woods near the waterfall. Then head south along Cobbs Creek Trail past Cobbs Creek Environmental Center and along the new segment of trail between 70th St and Island Ave. That's where the trail ends for now, but this tour will get you through the Eastwick neighborhood and right to the main entrance at JHNWR where you can explore miles of paved and upaved trails through forests, meadows, and tidal marshland.